How It's Made
Refined over 150 years, the production of General Snus is the perfect combination of cutting-edge science and old-world craft — all to make a product that meets strict Swedish food-grade standards.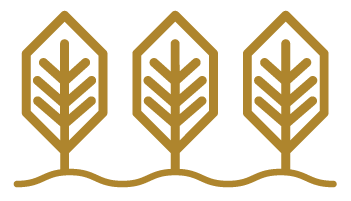 Harvest
Throughout the growing season, everything from soil temperature to leaf position is closely monitored. Only the finest plants are selected for harvest to ensure a consistently premium tobacco experience no matter the season.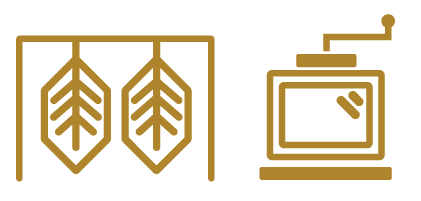 Curing + Grinding
The harvested tobacco is air cured for up to eight weeks and then fed into a mill to be ground into fine grains.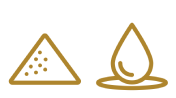 Blending
Salt and water are added to the fine tobacco powder for moisture, flavor and to preserve freshness.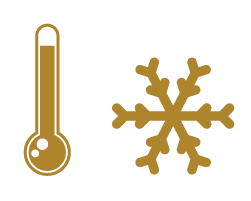 Heating + Cooling
The tobacco blend is then steam-heated and immediately cooled to help ensure consistent quality.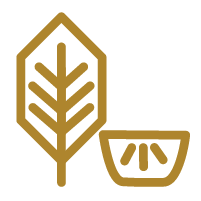 Final Touches
Natural and artificial flavors found in everyday food products are added to enhance the flavor and aroma.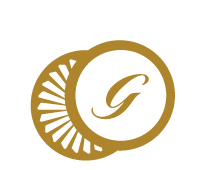 Packaging
Samples of the blend undergo a strict quality check before pouches are filled, sealed, cut and arranged into our signature star formation.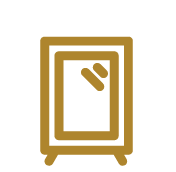 Cold Storage
The snus is stored in refrigeration for several days, allowing it to mature for the ideal flavor while maintaining its freshness.
The Finest Ingredients
Tobacco
To create the world's most premium snus, you have to use the world's most premium tobacco. Our experts carefully source 22 unique varieties from around the globe to create our signature blends.
Water
Pure, clean water remains one of the most crucial ingredients in our centuries-old recipe. It affects everything from the moisture content and flavor to how comfortable it feels when placed in your upper lip.
Salt
The addition of salt can dramatically affect any recipe, and ours is no exception. That's why we use the very same table salt you cook with at home to give our tobacco its full-bodied profile.
Flavor
Tobacco leaves provide the most important flavor. But ingredients like mint and bergamot oil help complement our authentic Swedish snus in a truly unique and flavorful way.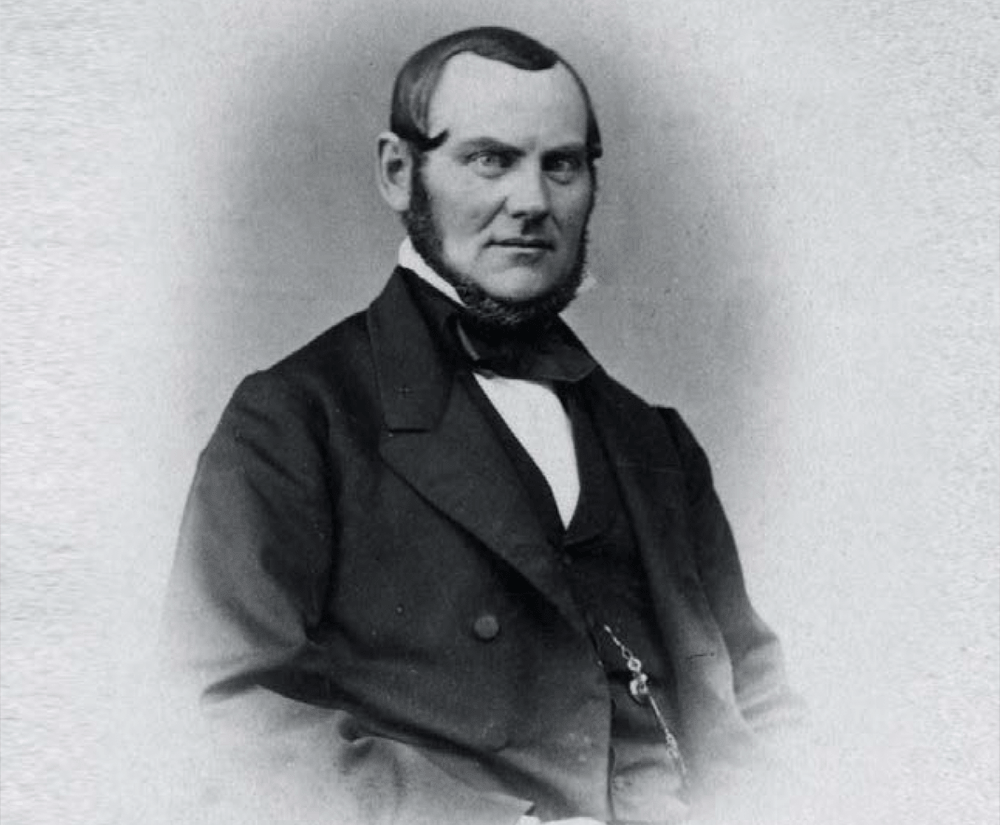 The General Snus Legacy
Today, it's a recipe that's earned us the title of best-selling snus in the world, a recipe that's been around since 1866. But the true secret isn't in the carefully sourced, hand-selected ingredients. It's the ability to recognize when someone gets it right the first time.
THE ORIGINAL SWEDISH SNUS
Register now to start enjoying everything General Snus has to offer:
Discover new savings every month
Get exclusive offers
Learn more about snus
Stay up to date on the latest
Register now
---
Already registered? Sign in.
WARNING: This product is not a safe alternative to cigarettes.