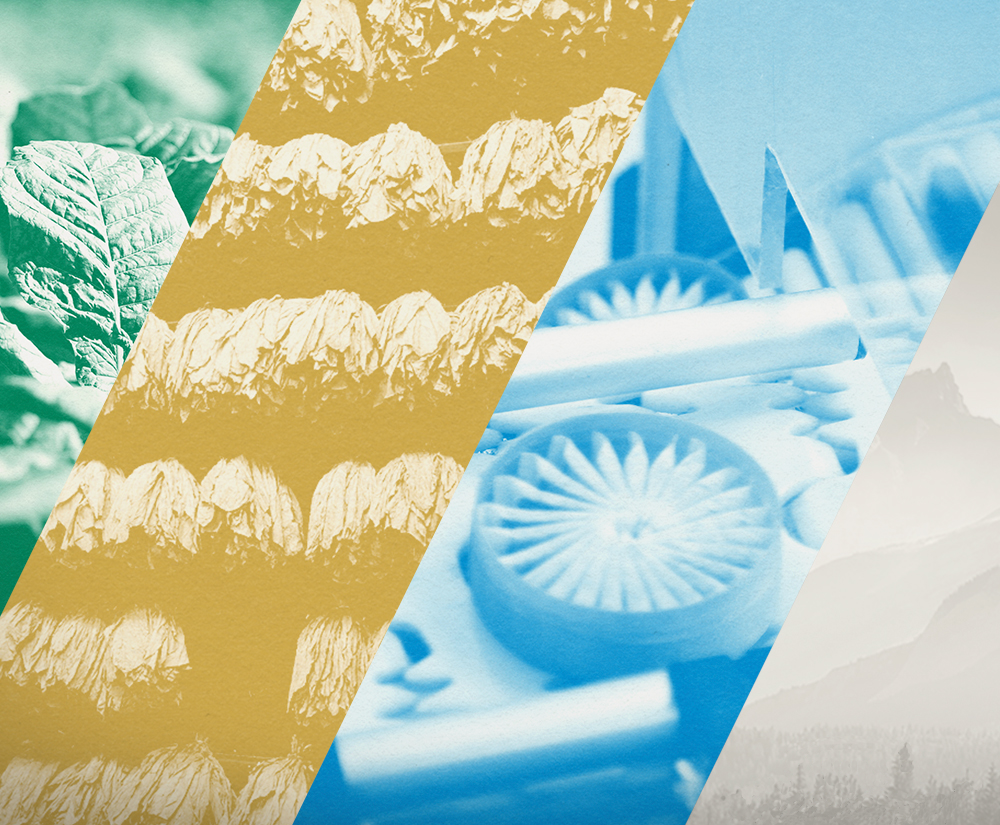 About General & Snus
Explore what goes into snus, how it's made, and the centuries-old story of a tobacco product that changed the world.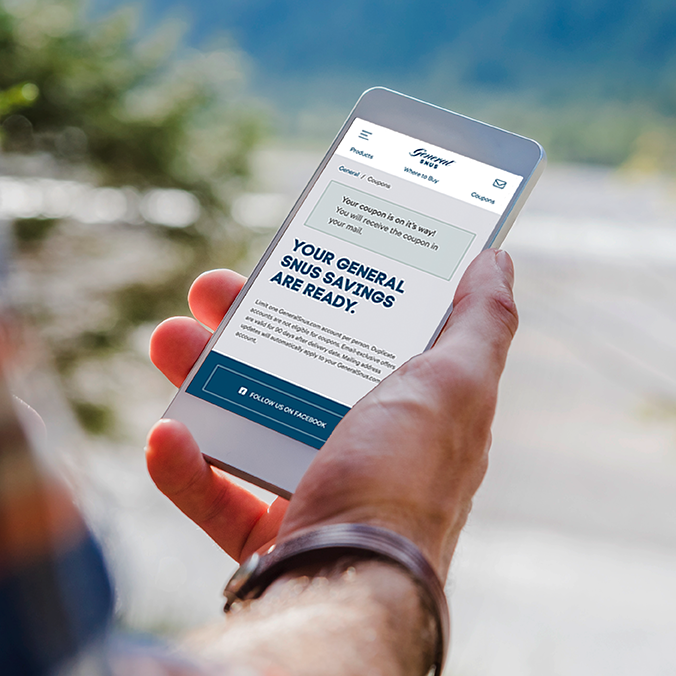 Exclusive Savings
Enjoy monthly coupons for your favorite varieties of General Snus, redeemable anywhere adventure takes you.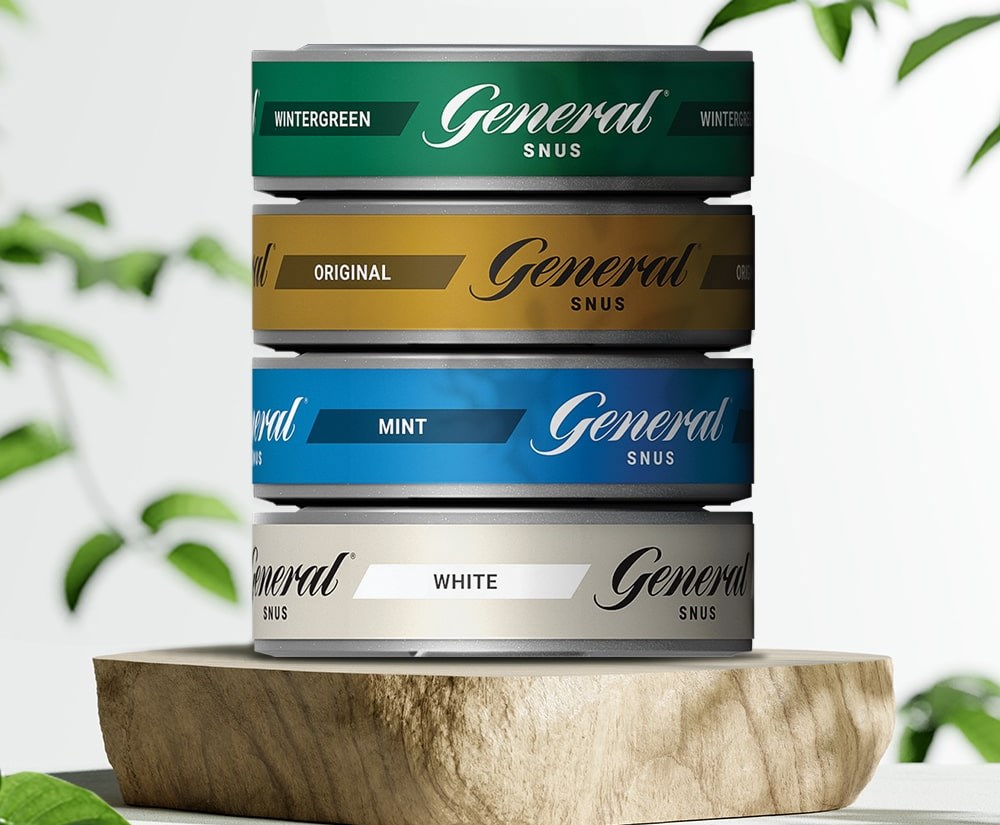 Products
The original General Snus combines premium tobacco with natural and artificial flavors for an authentic snus experience unlinke any other. Discover your favorite today.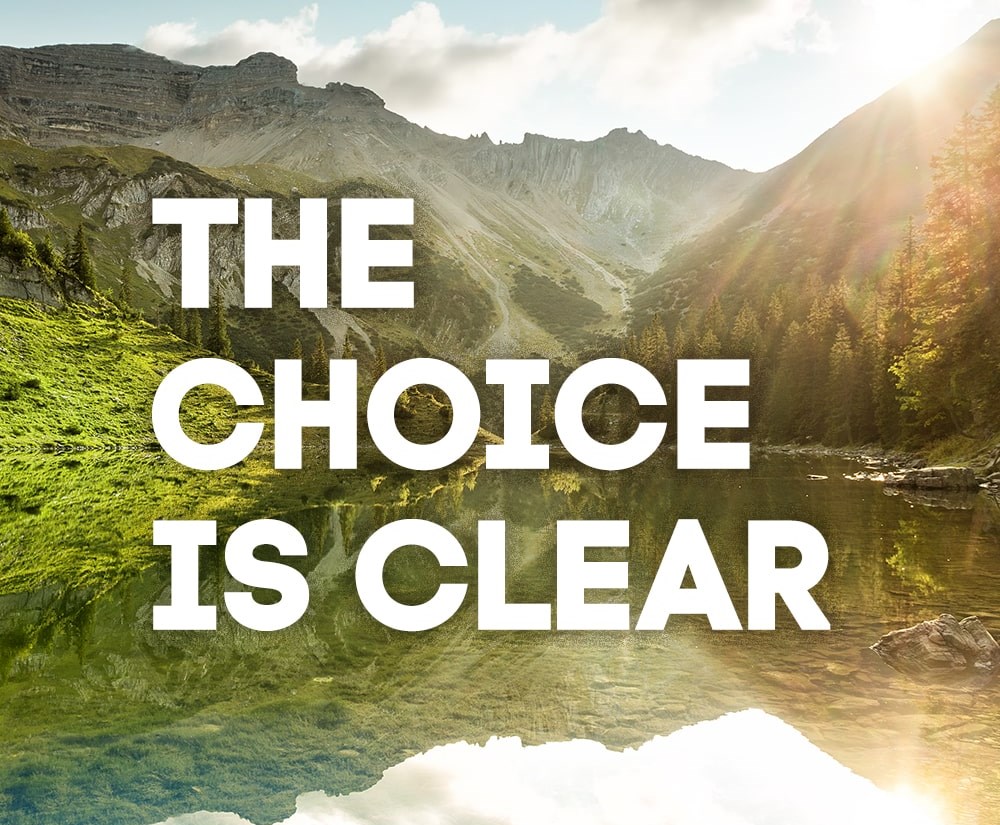 Modified Risk Tobacco Product Order
On October 22, 2019 General Snus received a Modified Risk Tobaco Product (MRTP) order from the FDA.
THE ORIGINAL SWEDISH SNUS
Register now to start enjoying everything General Snus has to offer:
Discover new savings every month
Get exclusive offers
Learn more about snus
Stay up to date on the latest
Register now
---
Already registered? Sign in.
WARNING: This product is not a safe alternative to cigarettes.