What is Swedish Snus?
Snus is a premium tobacco that originated in Sweden more than 200 years ago. More discreet than cigarettes and cleaner than moist snuff, Swedish snus can go anywhere you do – making it a tobacco experience like no other.
How to Use Swedish Snus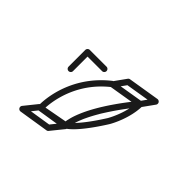 Place a single pouch directly under your upper lip.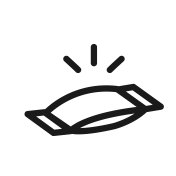 Wait for a slight tingling sensation.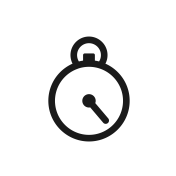 Enjoy for up to 30 minutes without spitting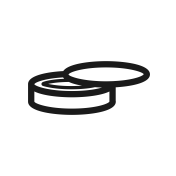 When you're finished, place the used pouch in our disposal lid compartment.
What Makes Swedish Snus?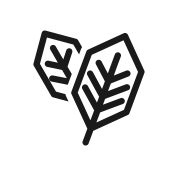 22 Premium Tobaccos
A unique blend sourced from around the world.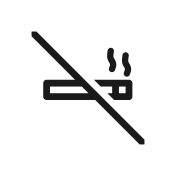 Smokeless
Delivers tobacco satisfaction like a cigarette, without the smoke.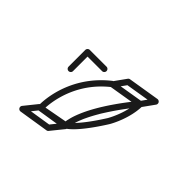 Upper Lip Pouch
Placed in the upper lip for maximum discretion.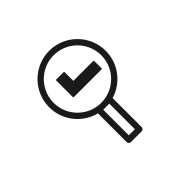 Meets tough Swedish food-grade standards
Crafted in Sweden using a process similar to pasteurization to ensure consistent quality.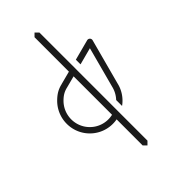 Spitless
Upper-lip placement means less saliva, and no need to spit.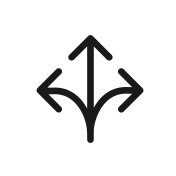 Enjoy Everywhere
Clean, discreet pouches that can go anywhere you do.
THE ORIGINAL SWEDISH SNUS
Register now to start enjoying everything General Snus has to offer:
Discover new savings every month
Get exclusive offers
Learn more about snus
Stay up to date on the latest
Register now
---
Already registered? Sign in.
WARNING: This product is not a safe alternative to cigarettes.