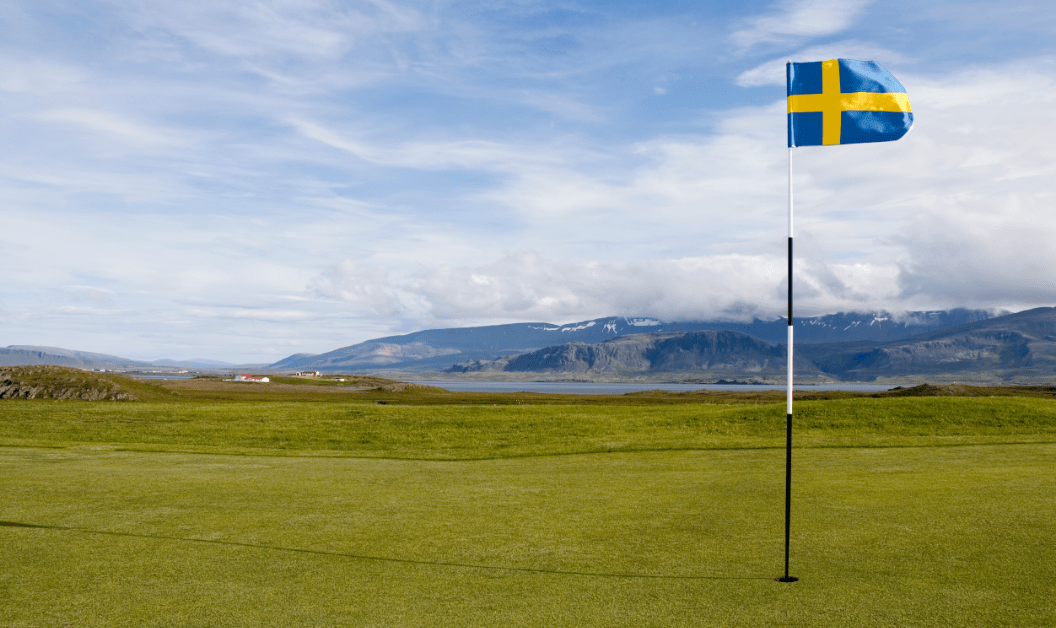 One of the best things about golf is you get to make it your own. Your course. Your clubs. Your bag (with your snus tucked into a handy pocket). Your foursome and the rules you've all come up with.
If you think about it, that's exactly how golf's most celebrated traditions got started. Every piece of golf lore was once a new idea—invented by people who made the game their own, and then passed down to the next generation.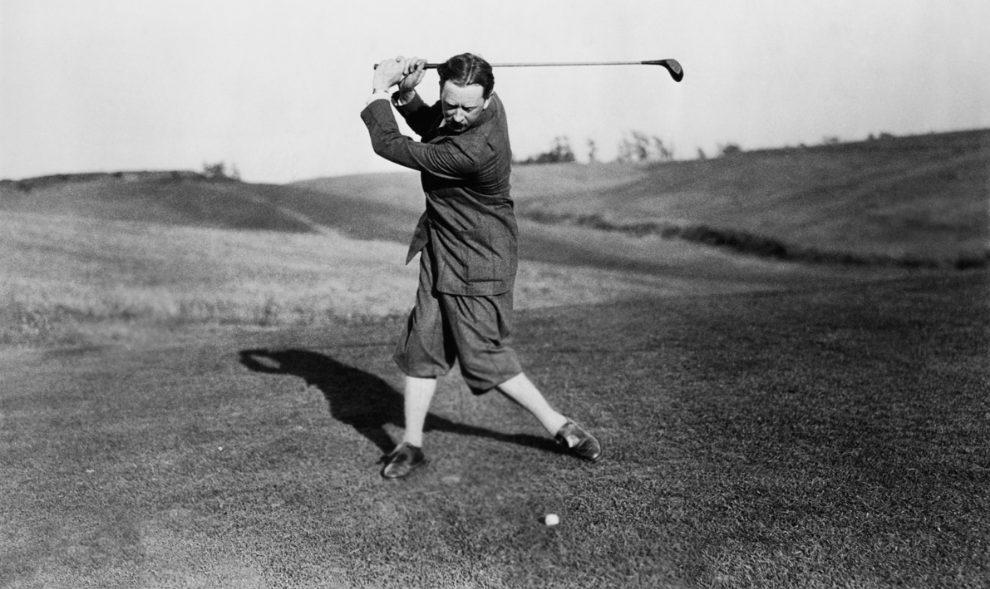 A short list of our favorites:
1. Golf was once a banned sport:
During the years of 1457 and 1744 in Scotland, golf was banned three times, because the government believed it interfered with military training.
2. Golf balls used to be harder to hit:
During the early days of golf, the balls were made from leather wrapped in wet feathers. It certainly wasn't the most reliable golf ball to hit.
3. A hole-in-one is rare!
Are you struggling for a hole-in-one? All golfers strive for this, but there is a 12,500 to 1 chance a typical golfer will make a hole-in-one. So don't worry - you're not a bad player, it's just that the odds are against you.
4. Caddies:
If you're new to club play, you may not yet know that caddies are independent contractors without club perks or benefits. So tip 'em well. It can be worth paying more for an "A" caddy—who can help you read the greens and maybe save you a stroke or two.
5. Silence:
There is actually no rule that says you have to be quiet. But unwritten rules are the most unshakeable. Shh!
6. House Rules:
House rules, aka "mulligans"; "side bets"; "no shorts"; and the like are what allow amateurs (well, non-pros) to enjoy their own golf mystique. It's nice to know the big-money tournaments where the cream of professional golf play are not the sole originators of oddball, in-house traditions. You and your foursome are free to start curious customs all on your own.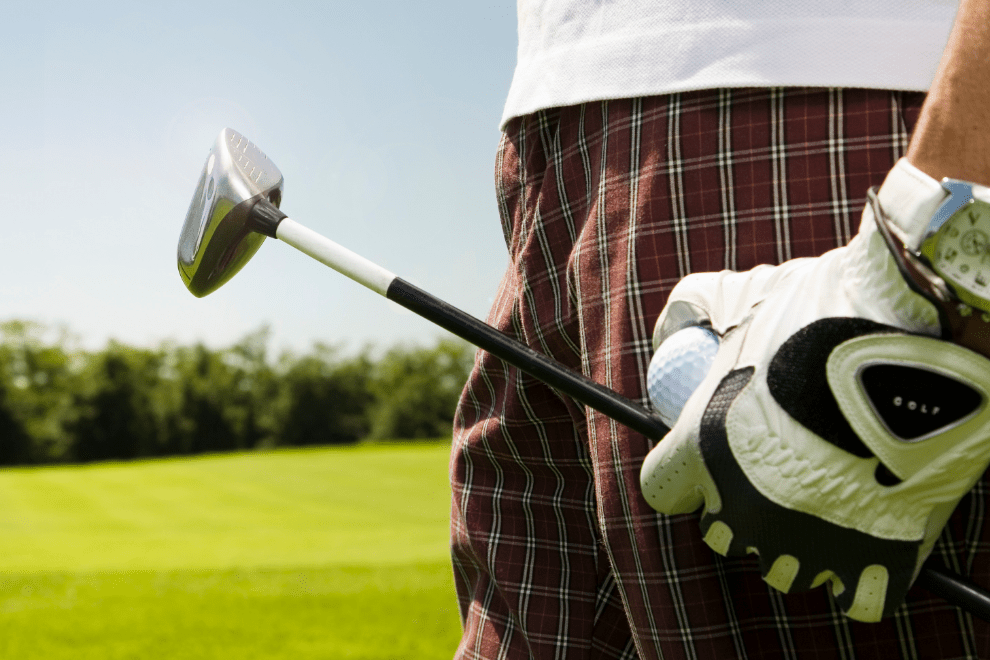 7. Plaid pants:
Nothing says "Invented in Scotland" like plaid. Rock it with pride.
8. Beverages:
Gather 'round the watering hole, clink glasses, and cool off any bad blood that might've boiled back there on 16.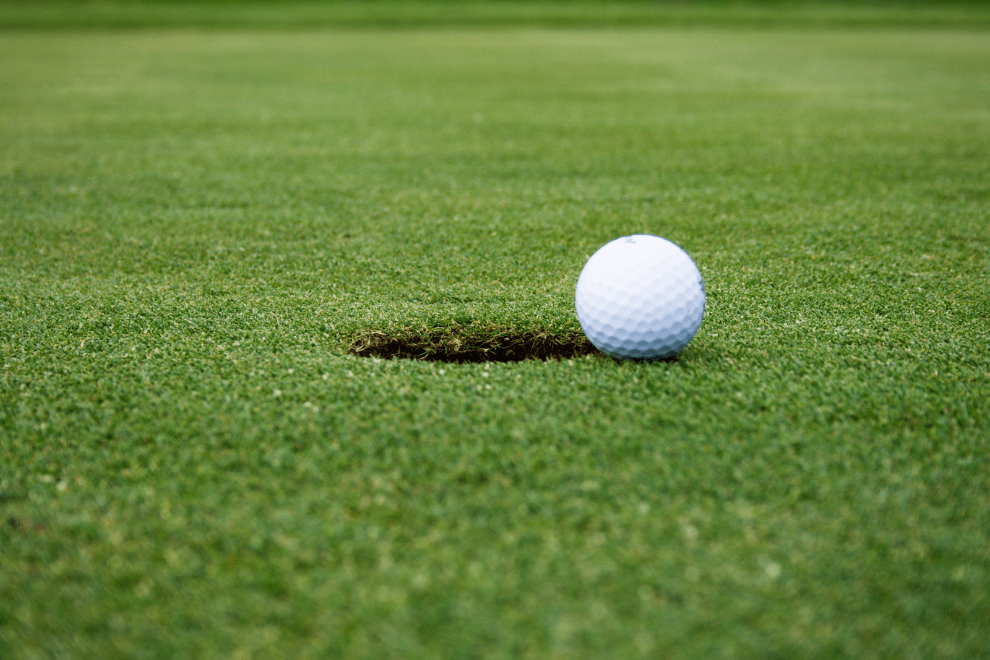 What we love about golf in Sweden
1. Swedes play more golf than any other European people
2. About 20% of players are age 20 or younger
3. Golf is less competitive but more social:
Over 70% of Swedish golfers only play for fun or to enjoy the outdoors with friends. But they do take the game seriously. Most walk their course with a buggy.
4. About 450 courses - many with spectacular views
5. The season is May to October - that far north!
6. Swedish straight talk:
Swedish golfers are not shy. They will ask you point blank what your handicap is or what you shot last round.
7. All golf events are Open events (as long as you can meet the handicap requirements)
The way we see it, when you're an Original, you appreciate an original—like golf. Especially since golf is even older than our hand-crafted Swedish snus!
And just like the way we love anticipating our next snus, we trust this bit of golf wisdom: "The most important shot…is the next one." Enjoy.