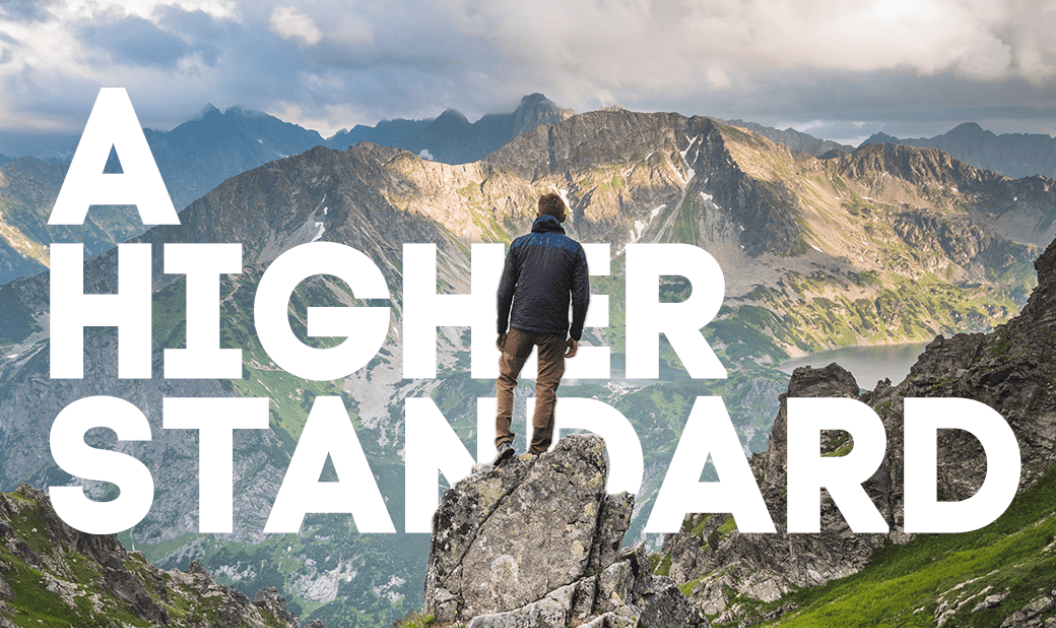 We know that Swedish snus fans care about the world around them. We've seen it time and time again: you volunteer for local causes, give to charity, and take pride in your community. You know that every town is connected, and you strive to make a difference.
That's something we can relate to. As an ethical tobacco company, we've always aimed for the higher ground. Throughout the 20th century, and into the 21st, we've worked hard to be a force for good. We're proud to be a part of a movement of conscientious citizens who are making a positive impact on the world.
Here are some key principles that set General Snus apart.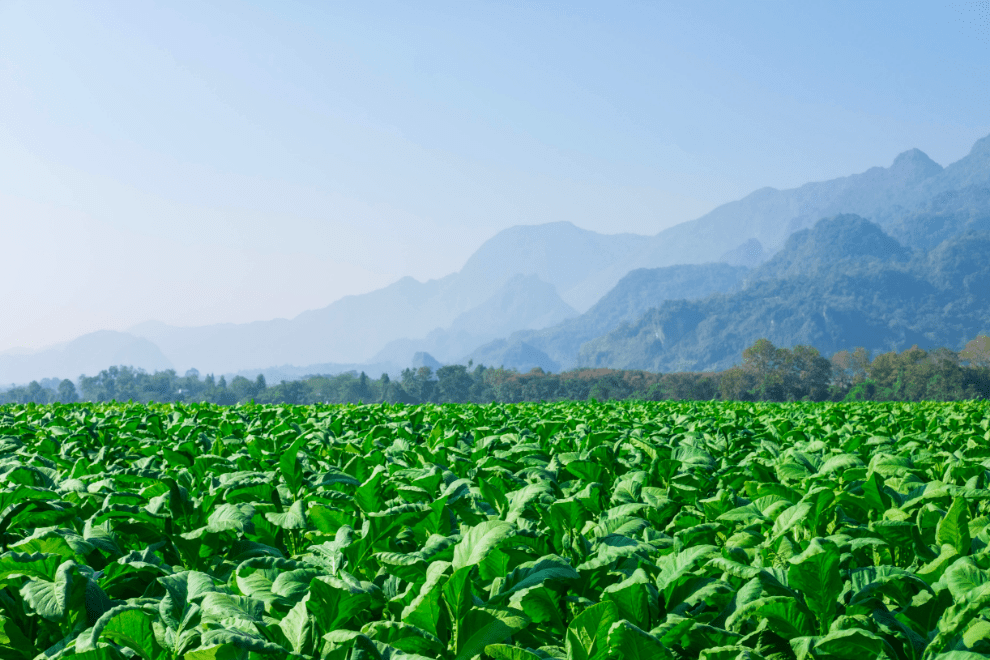 Focusing on sustainability
We are part of the Sustainable Tobacco Program: jointly developed by tobacco manufacturers and experts to assure standards in agricultural practices, as well as environmental management and key social and human rights areas. Which means we're constantly working to improve the tobacco supply chain, and we welcome better practices from outside our company.
What does that mean for you? You can know the snus you enjoy comes from a maker that is committed to crop and supply-chain sustainability—with a long-term vision for the Earth we all share.
Learn more about Sustainability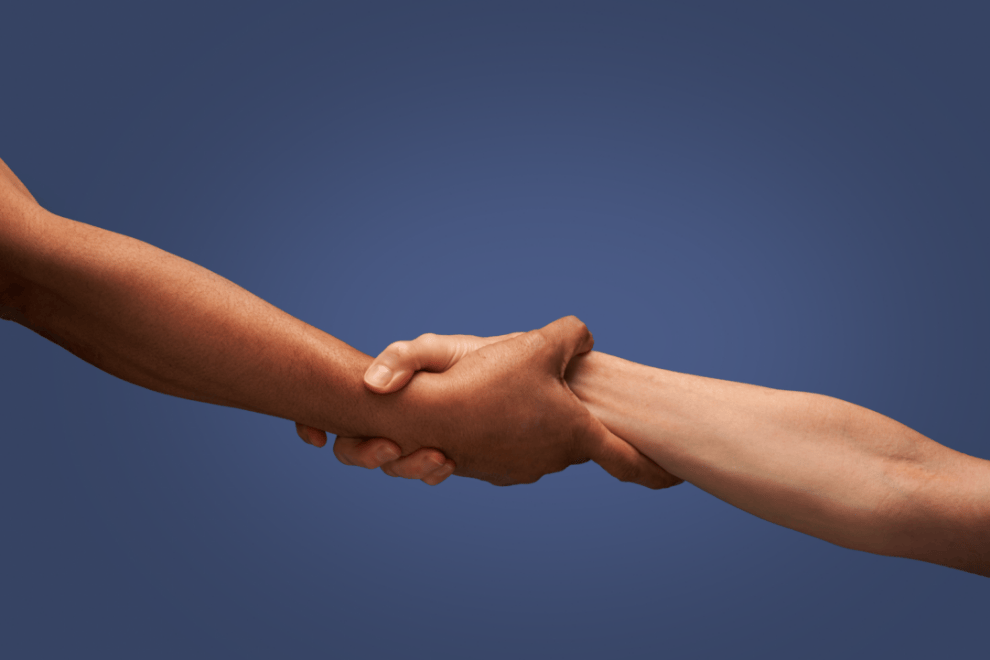 Focusing on human rights
At Swedish Match, we respect universal human rights and support internationally proclaimed human rights conventions and guidelines. We recognize that as the makers of General Snus, we have a role to play in respecting these rights and making sure they are upheld for the people impacted by our business.
What that means for General Snus fans is that we are committed to working with our suppliers to ensure that child labor is not used in any state of production of our products.
Learn more about Human Rights & Support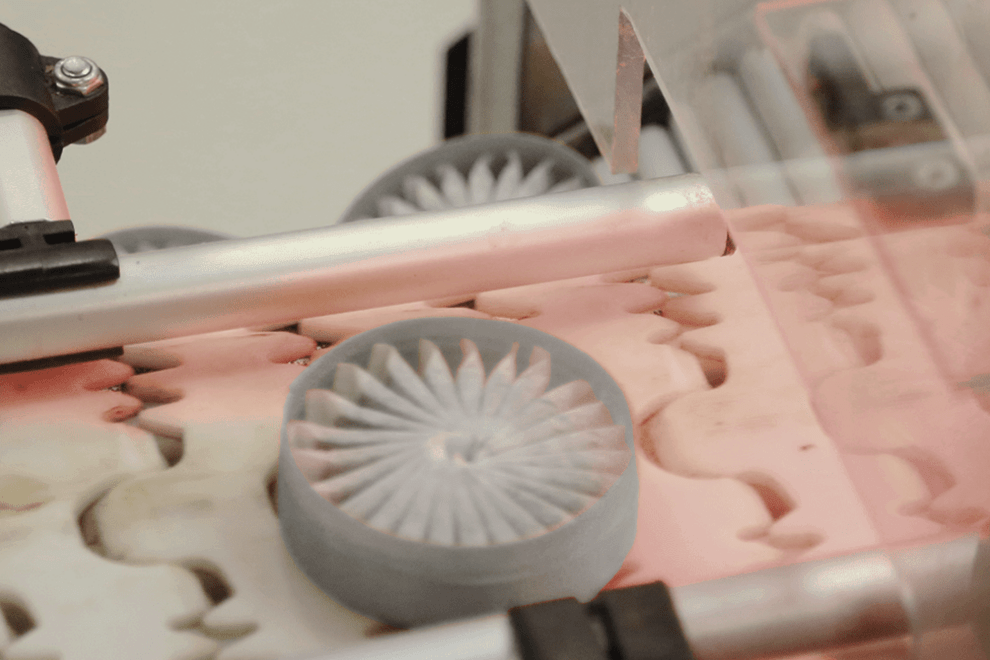 Three key principles that guide everything: consumer care, quality and openness
Consumer care starts with uniquely stringent standards.
Swedish Match takes quality control very seriously. We want to make sure that our products meet or exceed Swedish food-grade standards. We have an unyielding, no compromise on the ingredients used to make General Snus. This ensures that our products are of the highest quality for our consumers.
Quality means 100% control from seed to can.
We only use selected types of tobacco from selected farmers. The soil must be given the right conditions. And the tobacco needs to be treated with the greatest care even after it has been harvested.
Read more about General Snus quality
Openness means sharing product information and research results.
We believe consumers and the public have a right to know what we know about snus. Accordingly, Swedish Match is open about its tobacco products and their contents.
If you're really into all things Swedish, you may be interested to note that our three cornerstones are part of something we call GOTHIATEK® (pronounced /GOTH-ee-uh-tek/).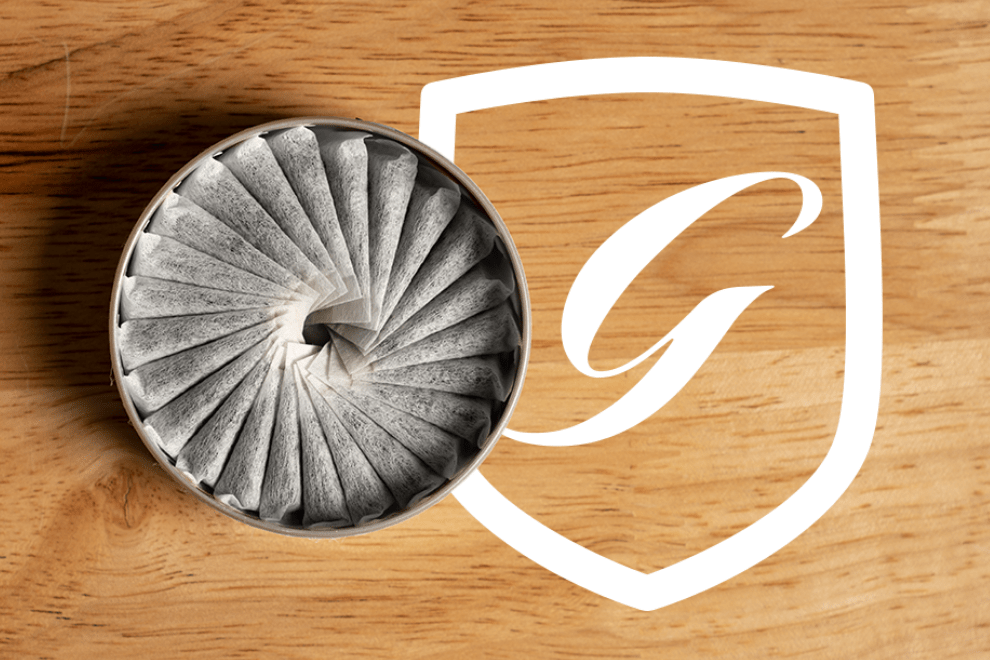 Part of something bigger
We don't typically like to brag. But let's be real—it's nice to talk about the higher standard we pursue. We're proud to make sure the Original Swedish Snus in your pocket is exceptional in every way possible. It's a point of pride for us to know that our snus is made with only the finest ingredients and manufactured to the highest standards.
Snus has been around for centuries, and we're proud to continue the tradition of producing high-quality snus for people to enjoy. We know that our products bring people together, and that's something we're very passionate about. Best of all, what really lifts our spirit is knowing we are part of something bigger than ourselves. So when you take out your next can of snus, remember you're part of something special---something that transcends borders and cultures. So go ahead and brag a little---we think you've earned it.