What does 2022 hold for you? Whatever you make of it! That's why the Original Swedish Snus has created a calendar with a true bucket list experience each month—to add to your own ideas for an epic year. We made sure to throw in a few laughs and simple, satisfying experiences too, because while major adventures are thrilling and memorable, a full-flavored life isn't simply about dashing from point A to point B. It's also about making the most of every stop in between.
(Feel free to print this out and cross off the adventures as you go.)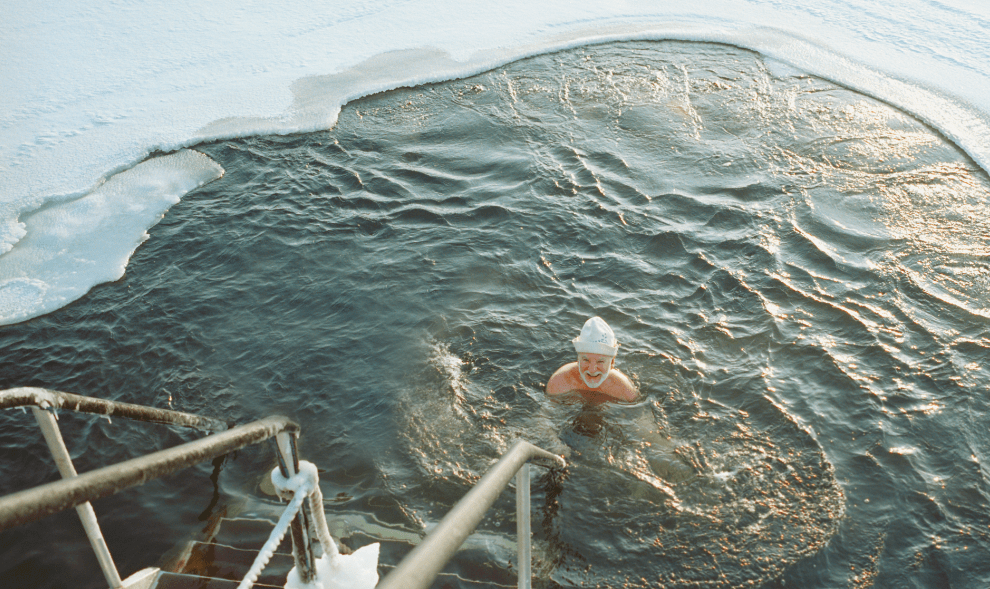 January is where it all starts.
Plunge into the new year with a polar bear plunge. Find some like-minded folks and then take the leap into a shockingly cold water. It takes guts, but you can do it. And it's an experience you can brag about for (roughly) the rest of your life. It will definitely remind you you're alive!
February. Find your love of learning.
Learn to play guitar. You can take a class, teach yourself from online tutorials, even learn from a genuine paper booklet. You don't have to start a band or pyrotechnics. Playing the simplest song feels like a small miracle. If you've already mastered the six-string, try posting an original song online for virtual applause.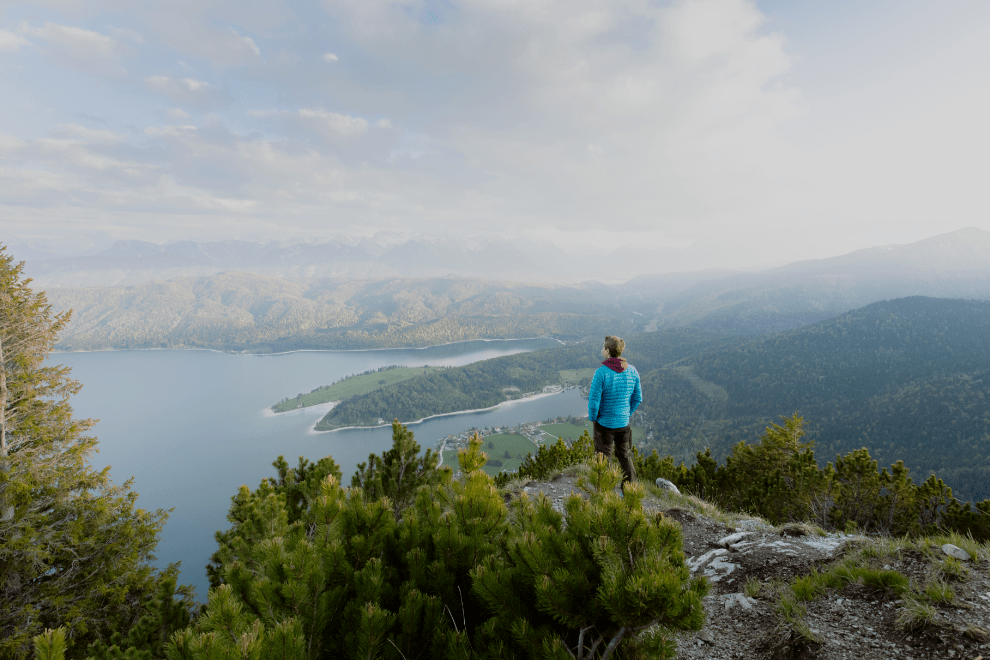 Spring into March.
Lace 'em up and stretch your legs on the hiking path less taken this month. It can elevate your body, mind, and spirit. So go explore one of the countless parks and take it all in. Or climb something steeper. It doesn't have to be Mt. Everest to be a real accomplishment.
April showers adventure.
Opening day baseball. Such a great tradition! Celebrate spring by attending opening day for your favorite baseball team. It's not whether the team wins or loses. It's the silly music, enjoying hot dogs and sodas. It's watching people madly chasing a $5 baseball.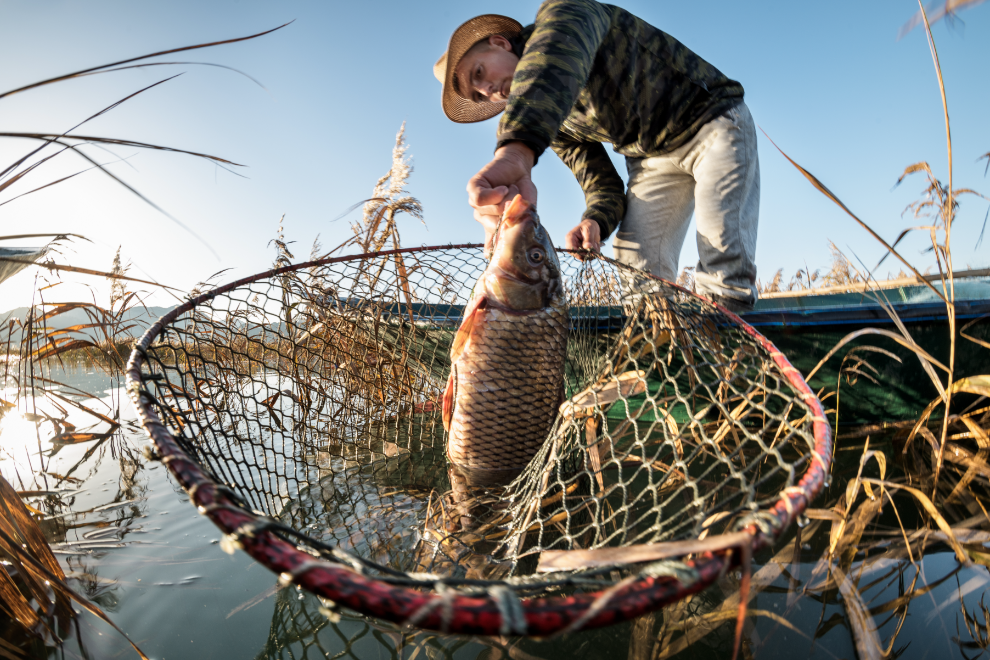 May you live large.
Catch a fish. It's a simple joy that you may haven't experienced for a long time. But no matter how crusty or cynical the world has made someone, it's impossible not to feel a real thrill with every tug at the line. It's a catch-and-release memory maker.
June. You're heating up now.
Visit, or better yet, camp in a National Park. America is full of wonders and the huge variety of National Parks showcase awe-inspiring landscape and animals. They're this nation's real treasures and an unmatched place to make memories.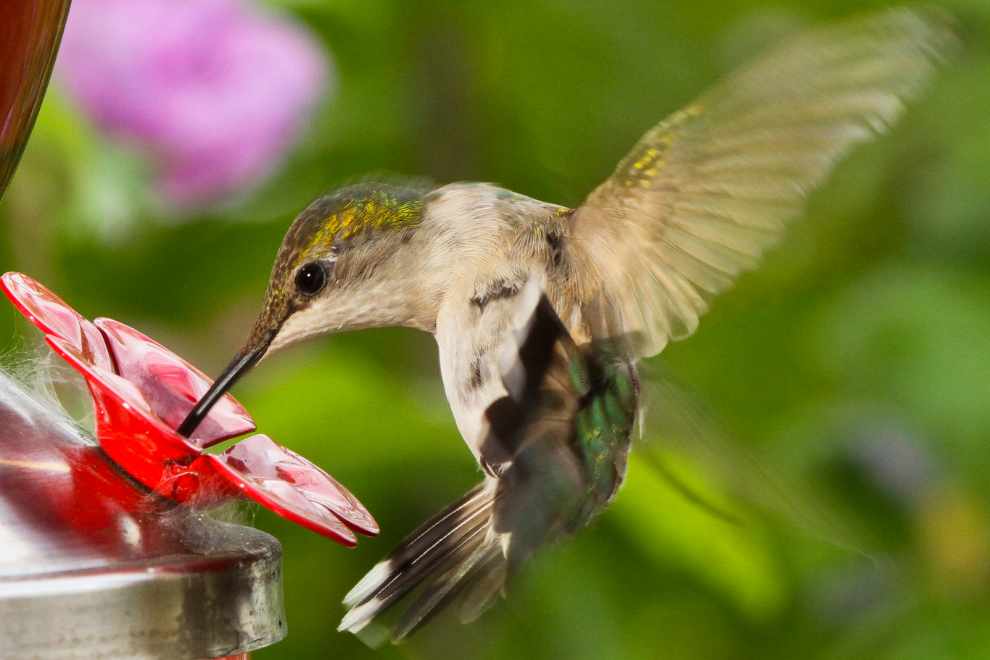 July. Capture the songs of Summer.
Put up a hummingbird feeder. They only cost a few bucks, and they're guaranteed to draw the bright, colorful, blazingly fast wonders right to your window. They'll entertain every time they visit. Do you know they only weigh as much as a penny? Really!
August. So hot, it's cool.
Hit the water in a kayak. Kayak, canoe, and paddleboard rentals are everywhere these days. Pick a beautiful spot, and instead of tearing through it with a noisy 250-horsepower motor, glide on your own power. You'll see it in a whole new light—and nature will thank you.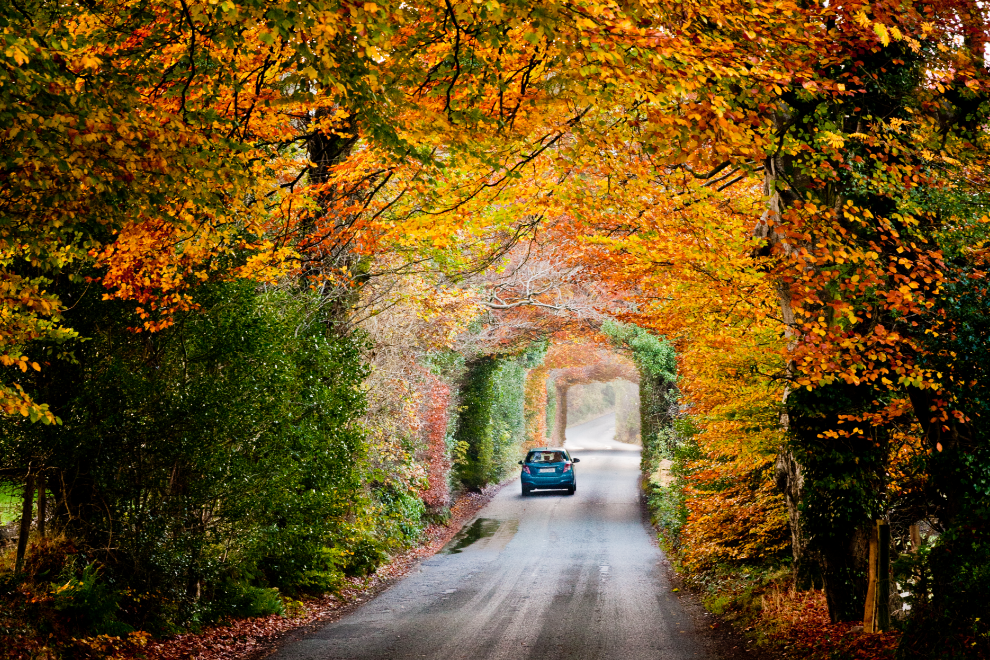 September. Fall into more buckets.
A weekend drive to see the fall colors. Deciduous trees were a great invention and a casual drive through the countryside is a perfect time to think. Or not think…simply gaze at huge variety of flaming colors. Take off with a friend, or simply a sense of adventure.
October. Entering the home stretch…
Go bowling. Perhaps a little less adventurous than jumping in a shark cage, bowling alleys are true American treasures. The retro ambiance, the rented shoes and the laughs with your friends aren't dependent on skill. In fact, often the opposite is true.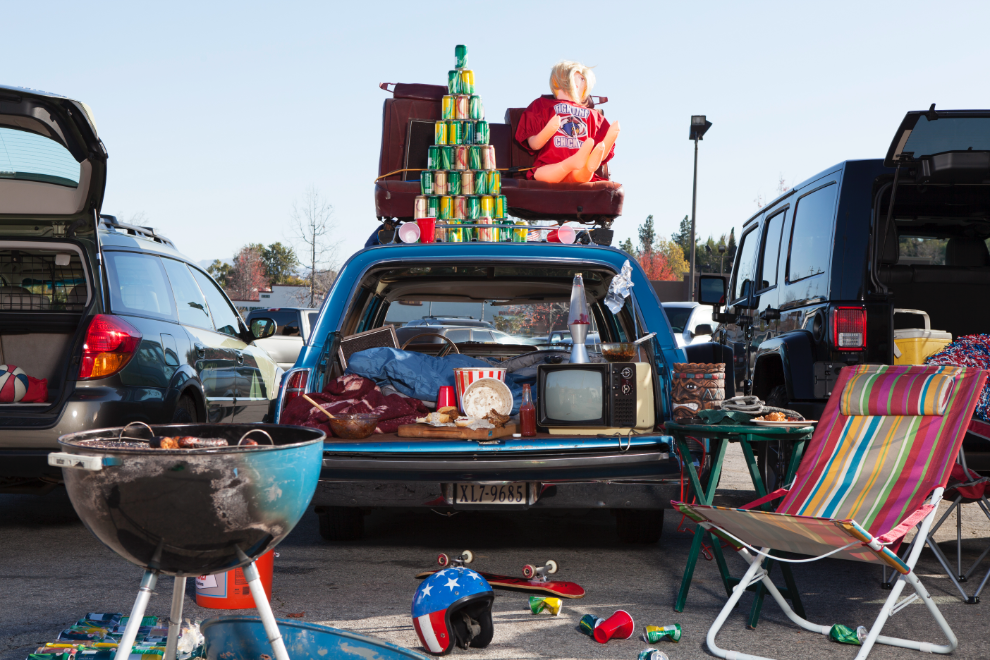 November. Enjoy the big chill.
Host a tailgate. The football game is only a small part of the tailgate experience. Beer, brats, or whatever…everything goes well with football. Some folks go full-on gourmet, while others play washers and socialize. However you host, just make sure you don't forget the General.
December. The bucket list grand finale.
Soak in a natural hot springs. You may not realize that there are 1,661 hot springs in the U.S., spread over 25 states, so there's probably one within easy driving distance. And ahhh, they feel so good.
Well, there are some original bucket list ideas, just to get your planning started. Real snus fans create plenty of your own magical moments, planned or spontaneous. Here's to elevating your year by wringing every memorable moment out of 2022!