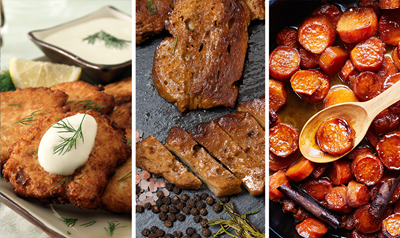 HOW TO ENTERTAIN WHILE WAITING TO ENTERTAIN
Cookies in the oven? Chili in the slow cooker? But the guests are here? We've got ideas on activities to fill the time.
Read story
THE ORIGINAL SWEDISH SNUS
Register now to start enjoying everything General Snus has to offer:
Discover new savings every month
Get exclusive offers
Learn more about snus
Stay up to date on the latest
Register now
---
Already registered? Sign in.
WARNING: Smokeless tobacco is addictive.